 Own your Intellectual property
keep 100% of your royalties Own your Intellectual property
keep 100% of your royalties
Translate your book into German
Is it time to translate your book?
Everyone wants to read great books in their own language, and Germans are certainly no exception. In fact, German is the biggest selling language on Amazon after English.
More and more authors are reporting huge sales after translating their books, with industry leaders like Mark Dawson, Joanna Penn, JD Kirk, and Joseph Alexander now selling their entire catalogues in multiple languages to great effect.
The translation of your work into intellectual property that you own 100% is the new disruption in the writing community… and breaking Germany before the masses pile in has been a top priority of many six- and seven-figure writers.
German language books are the new frontier and writers who have seized the opportunity have seen a 400% increase in sales that has quickly offset the translation cost.
With Amazon Marketing Services now fully-fledged and inexpensive in Germany, and an eager audience of millions… the race is on to translate your book and dominate your niche in German.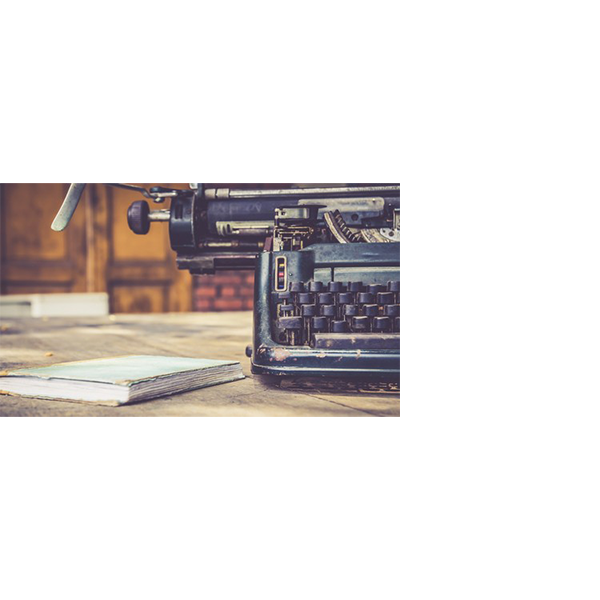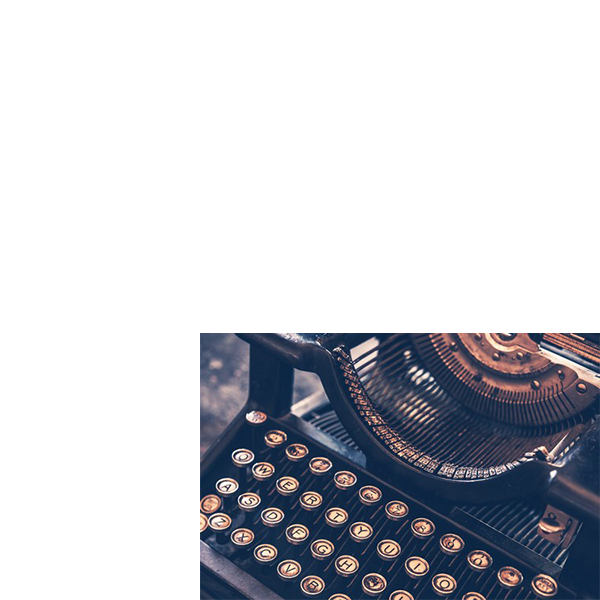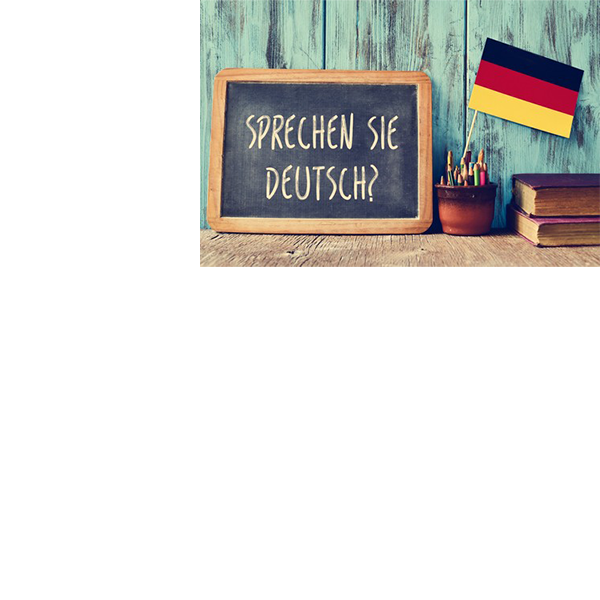 We translate your book, quickly, efficiently, and with a human touch that will preserve your voice as a writer. Right now, we believe the main focus for indie authors should be the German market so that's all we offer – translations from English into German.
We will translate your manuscript, front cover, blurb and Amazon product description. You can find out how to get started below.
Unless it's a really complicated project, our translation rates are set at £75 for 1000 words. This means that the average 60,000-word manuscript will cost just £4500 to translate. We think that's pretty amazing.
Add-ons
We offer some great add-ons to make your life easier and help you get your book to market faster.
Translation of English to German
0.075
A real-life human will translate your masterpiece for just £70 / 1000 words
Paperback Print Layout
150
Receive a print ready PDF and InDesign files of your translated manuscript, ready to print on KDP and Ingram
Have your manuscript returned to you beautifully formatted for Kindle and iBooks
Front Cover Production
100
We have translated your front cover and blurb, but if you supply us with your photoshop or illustrator files we can add the translations to your cover and output print ready files for you
Amazon HTML Product Page
50
After translating your product description, we will produce an HTML version that looks beautiful and engages your reader on Amazon
Translate your book and see a Massive increases in Amazon.de sales
" Many authors report a sales increase of over 400% on Amazon.de when their works have been translated and marketed in German "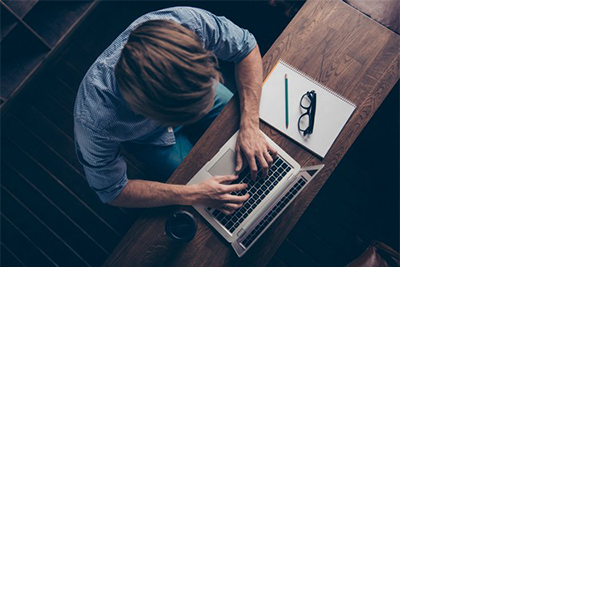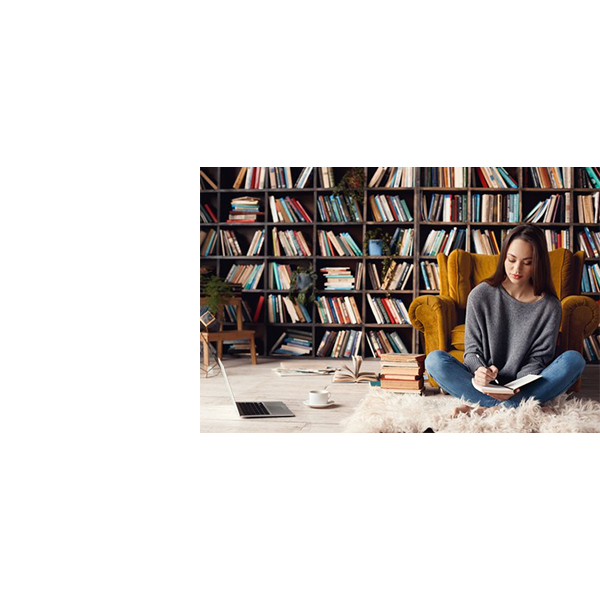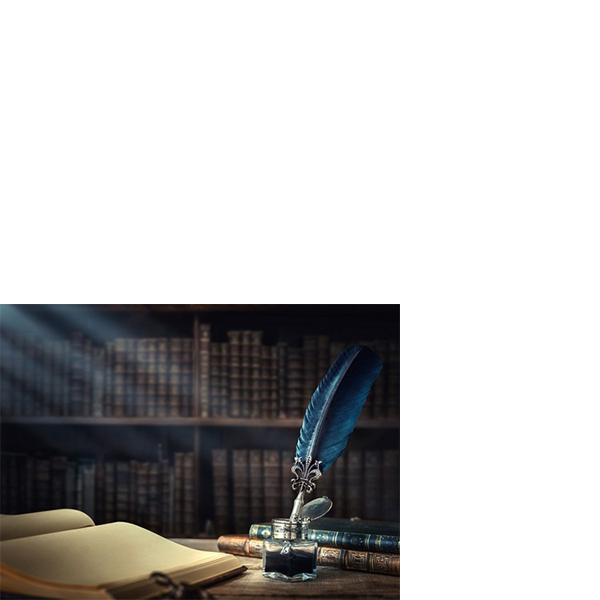 Why Translate Books is different
Translate Books has been crafted by Indie Authors, for Indie Authors.
We have an intimate understanding of KDP, with a decade of self-publishing experience and over 600,000 sales. We have walked this path and understand your needs.
It's no secret that old-style translation is slow and expensive, making it inaccessible for writers. Instead of paying up front, most are forced to license away their rights and receive a pittance on each sale.
But what if you could afford to pay for your own translations and keep 100% of your Intellectual Property?
Translate Books pairs you with experienced human translators who understand your genre, preserve your voice, get your book to market sooner… and ultimately make you much more money.
We promise that:
We preserve your author's voice so you can write to the world.
Now doesn't that sound refreshing?
Real results from best-selling writers
Our clients tell the difference

All I can say is Wow! The TranslateBooks team are fast, accurate, and my readers tell me they have completely captured my voice.
David Penny
Best-selling historical novelist

"I've worked with TranslateBooks on six of my books. Working with the translator was easy and efficient. He was quick to respond to emails and concerns, and when issues arose, they were handled well. I'm very happy with the final result, and the reviews for the translations are all positive, so great job! - I do hope we can work together again in the future."
Nora Phoenix
Erotic Gay Romance

When I looked to expand my business into the German market, I tried a couple different approaches and both failed miserably before I asked Translate Books if they would do the work for me. The same translator worked on three so far and she'll get the fourth soon. For my German readers, they see the language as authentic with no glitches and no errors while retaining the exact flavor of my story. I use a great number of expressions in my prose that include some that are tongue-in-cheek. I used to speak Russian fluently at one point and translating such things is a significant challenge. My German work was translated perfectly. I lock down my time slots for the year early because there's no other company that I trust to do this work. Voice is critical. Readership see it. It's what makes your work stand out from others. Translate Books helps you keep your voice, just in another language.
Craig Martelle
Action Thrillers (and owner of 20BooksTo50k)

We've worked with Translate Books on a few titles now, and have nothing but good things to say. Thanks to the team at Translate, we've been able to reach new audiences and grow our global publishing brand. Highly recommended.
Zertex Media
Comedy Sci-Fi

In just six months we've translated over 70 non-fiction books from English into German and seen a 400% rise in Amazon.de sales. TranslateBooks has taken care of everything - from translation to page layout and cover design. I couldn't be happier!
Joseph Alexander
Seven-figure non-fiction author

"I kept postponing my decision to translate my books for the German market, but I am so glad I finally took the plunge with TranslateBooks. My translator has done an excellent job and after only six weeks (and only two books published so far), Germany has become my leading market. I have excellent rankings and ratings and I'm thrilled with the results. www.translatebooks.com makes it easy for me as they handle everything directly with the translator and proof-reader. As a non-German speaker this is a huge help to me. I only wish I'd started sooner!"
Clare Flynn
Historical Novelist

Germany is now our second biggest market and sales are steady. Definitely worth the investment to translate the books!
Pip Reid
Bible Pathway Adventure Stories for Kids

The professional but friendly service provided by Translate Books was better than I could have even hoped. I felt from day one that my book was in safe hands, and I'm delighted with the finished result. If you're thinking of getting your book translated, look no further than these guys
We'll get back to you within 24 hours
Ready to break into Germany?
Contact us to translate your book or just ask anything
We won't lie, we're really busy with German translations because so many authors seem to love what we do. It's first come first serve so the sooner you get in touch, the sooner we can get you booked in. We'll reply within 24 hours…
Use this form to drop us a line or two… or email hello@translatebooks.com
Get in touch and let's get started
We love to help authors fulfil their potential, own their intellectual property, and sell books in German
Get in touch and leave your number (with your country code). We'll give you a call within 24 hours or respond via email
Proudly located in Germany and the UK